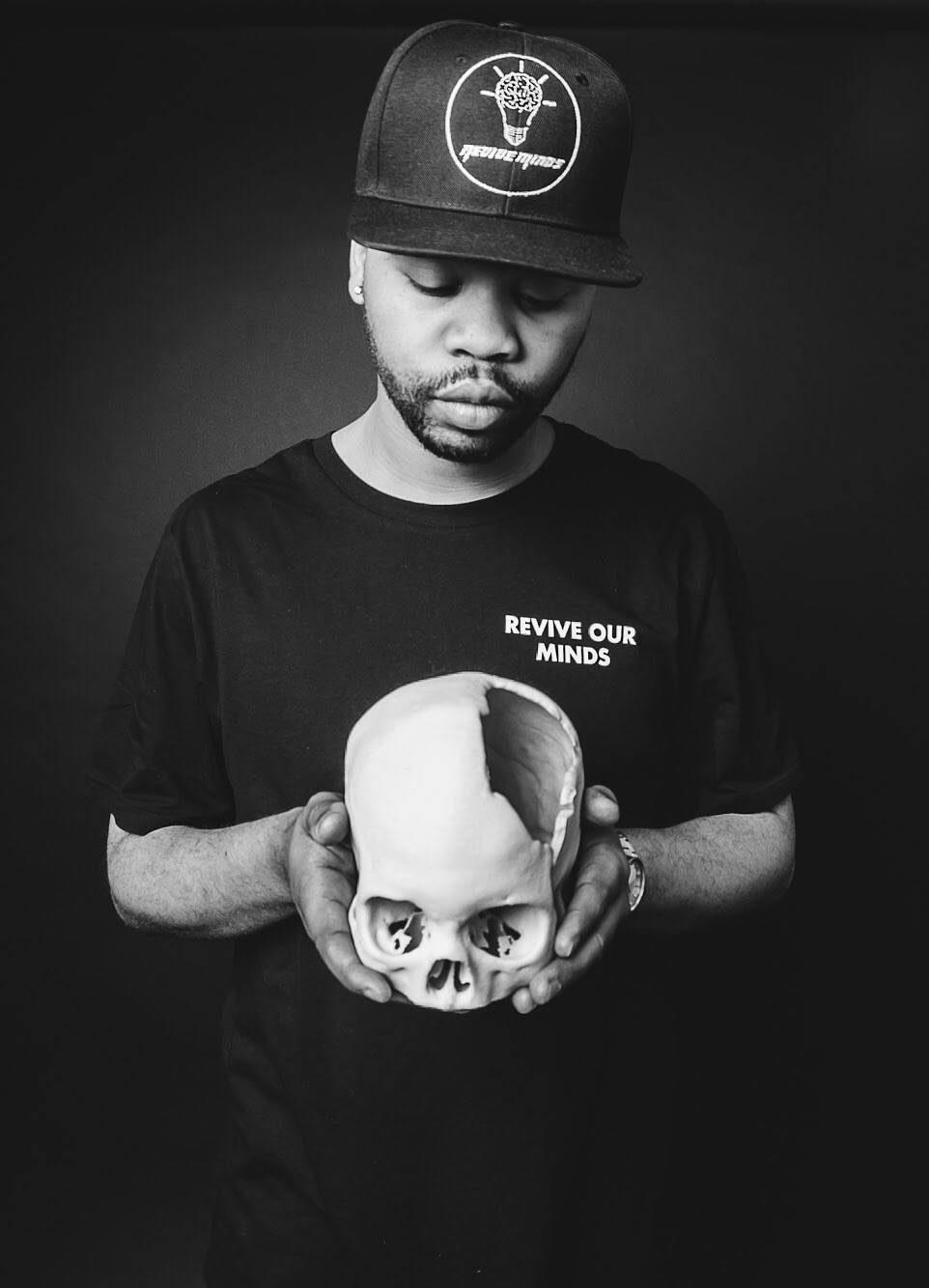 Over a decade ago, I was in a tragic life threatening gun accident. The doctors said everything under the sun about my future, that I wouldn't walk, talk or be able to use the right side of my body. I now have full use of all of my ligaments and I use my platform to speak to kids about the issues of gun violence across the world.
My message is highlighting the importance of gun violence and how its spreading tremendously ESPECIALLY within our youth today.
I wanted to create clothing for millennials to share its importance!
For more of my back story? Press play below!